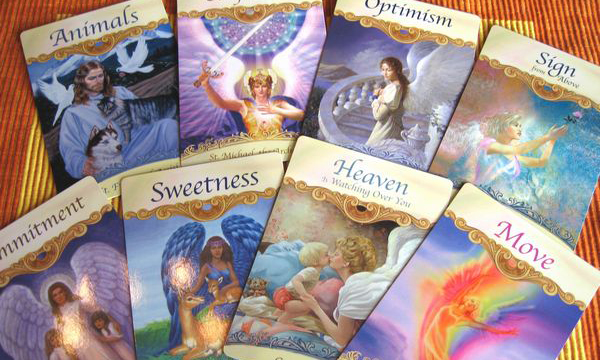 Do you need Inspiration, Advice, Guidance or an answer to a question, choose one of the readings below
Due to work commitments, all readings will be supplied by email including pictures of each card drawn, sometimes spirit do come through with Angel Card Readings, so if you do not want a message from a spirit then please ensure you let me know in advance.
Once you have booked your reading via PayPal please email readings@jemsangelsandspirit.co.uk and supply, your name, date of birth, your hometown and a photo of you which does help make the connections and your question if you have one or please specify just a general reading about you.
Please note for legal purposes, all readings are supplied for entertainment purposes only.
xXx Blessings, Love & Light xXx