Spirit (Clairvoyant) Readings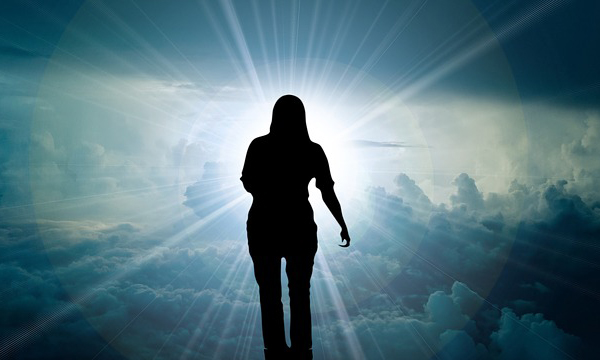 Would you like to hear from someone in the spirit world, for reassurance, for support and to know they are close, then please chose this reading.
I cannot guarantee that the one you desire to hear from will come through, as spirit have their own ideas, but if you desire them to then they often do
As I am still very new to Mediumship I am charging just £10 for Spirit readings, although in reality there is not a medium out there who can fully guarantee any reading success.
I have given many a successful reading, and had lots of positive feedback, once my website is up and running fully, there will be a space for my happy customers to leave feedback.
Due to work commitments, all readings will be supplied by email, all I will require from you is your name, a recent photo of yourself, and your date of birth to allow me to connect to spirit around you, of course if you would prefer not to supply a picture then I respect your wishes
Once you have ordered a reading by PayPal, please email readings@jemsangelsandspirit.co.uk with your recent photo, date of birth and hometown details.
Please note for legal purposes, all readings are supplied for entertainment purposes only
xXx Blessings, Love & Light xXx